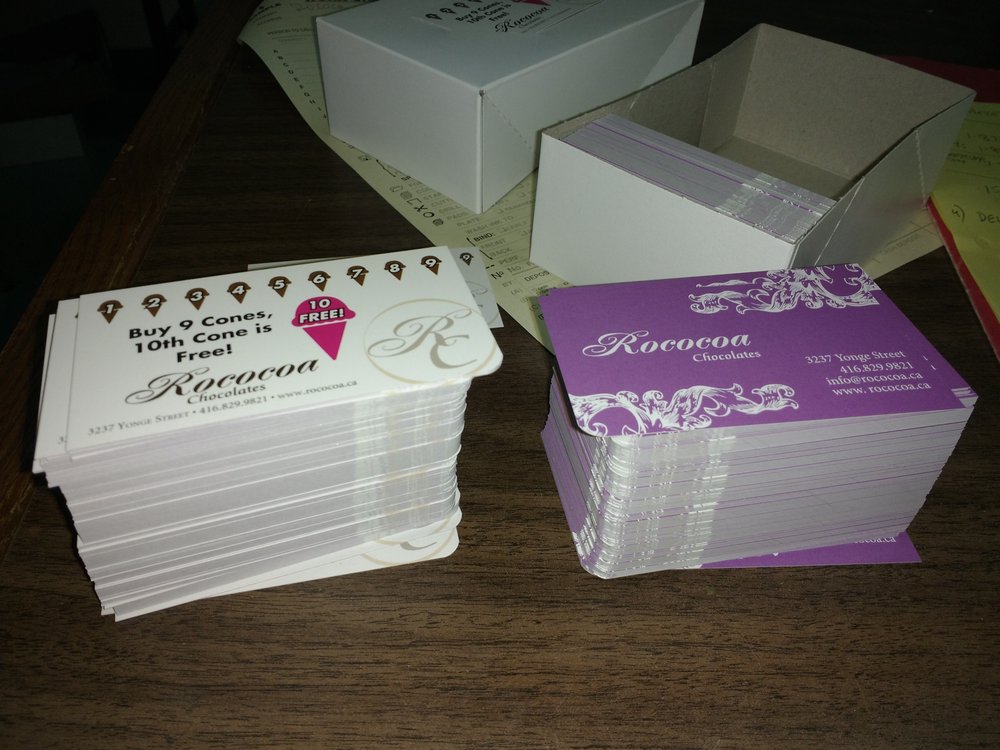 Despite technical advancements, business cards are still irreplaceable. It is quite evident that no sorts of automation are supposed to take their place. Maximum company officials keep cards in their pocket & exchange the cards while greeting each other. Business Cards in Toronto are quite handy to promote a business during the trade fair, seminar or at business meets. It allows you to the extra mile.
Business Cards Allows Better Branding–
Business cards are part of a branding exercise that marketers pull up to beat the competition. The cards do not merely hold contact details like email address, phone number & URL of the respective business website. Smart strategists turn the card into impressive designs with the help of a business card template. The design speaks a lot of positive character for a business.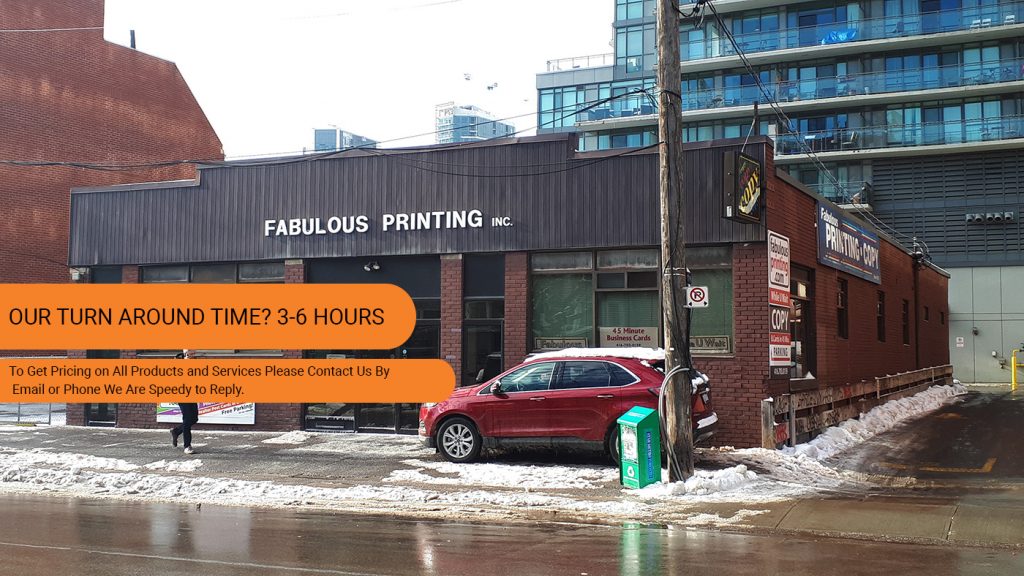 Designing Element Lures Clients–
Designing element like that of color along with typeface, space & image, the logo has its plan used in the card for the desired impact.
For clients along with general customers, business cards serve as a window to peep into a company's possible quality of product or service.
The importance is quite evident from a glaring fact.
According to a study, almost around 72% of individuals form an opinion based on the quality of a business card.
Finally, a Business card allows the personal touch to be there as you go ahead to commence a business transaction.
It can ideally be defined as the gateway to commence a business talk.

Creating Robust Information–
Creating perfect impression is crucial for many organizations and with the mushrooming of numerous competitor, you need to be a bit innovative. Remember, at a business meet or at a gathering you will be having just few seconds to impress. The business cards needs to narrate the recipient that you run the business in a professional manner. Unique business card design can capture the spirit of your business in a better way.
It is only an optimistic idea to get in touch with a professional of printing service in Toronto & design and aesthetically appealing, business driven card. It is a great way to make you sustain in the market amidst the competition. Think smart and think innovative & think different from your competitors.