Fabulous Printing has been at work for over 20 years – serving individuals, small businesses, as well as big organizations. No project is too big or too small for us, and we thrive on getting rush jobs done. This is what makes Fabulous Printing one of the best printers in Toronto.
Whether you need business cards printed for your burgeoning business or well-designed invitation cards printed for a wedding, we do it all! At Fabulous Printing, the options are endless. We believe in customer satisfaction, and strive to offer the very best without ever compromising on quality and commitment.
Printing services can also be a cost-effective solution for large-scale printing projects. They have the equipment and technology to produce a high volume of prints quickly and efficiently, which can help to reduce costs and save time.
In summary, if you are in need of high-quality printing solutions in Toronto, working with a professional printing service is a great option. They can provide you with the tools, expertise, and support you need to bring your project to life, whether you are a business owner, organization leader, or individual looking to create a unique and professional project.

BUSINESS CARD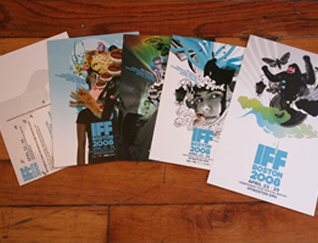 POSTCARD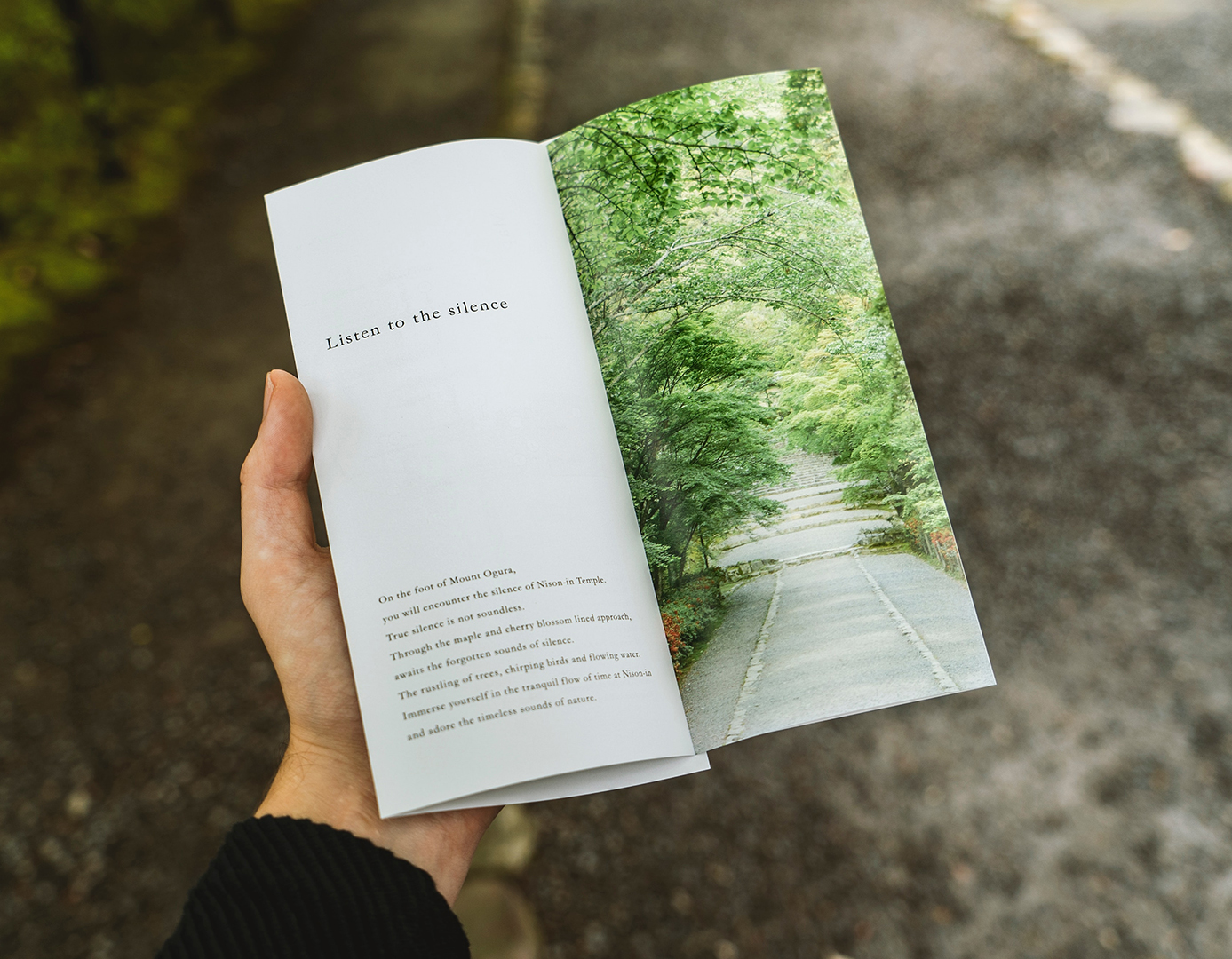 FLYERS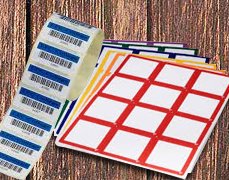 LABELS
FORM CARBONLESS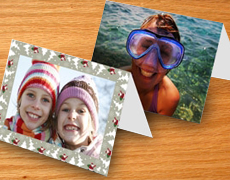 GREETING CARDS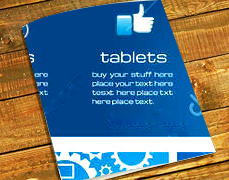 BOOKLETS FOLDED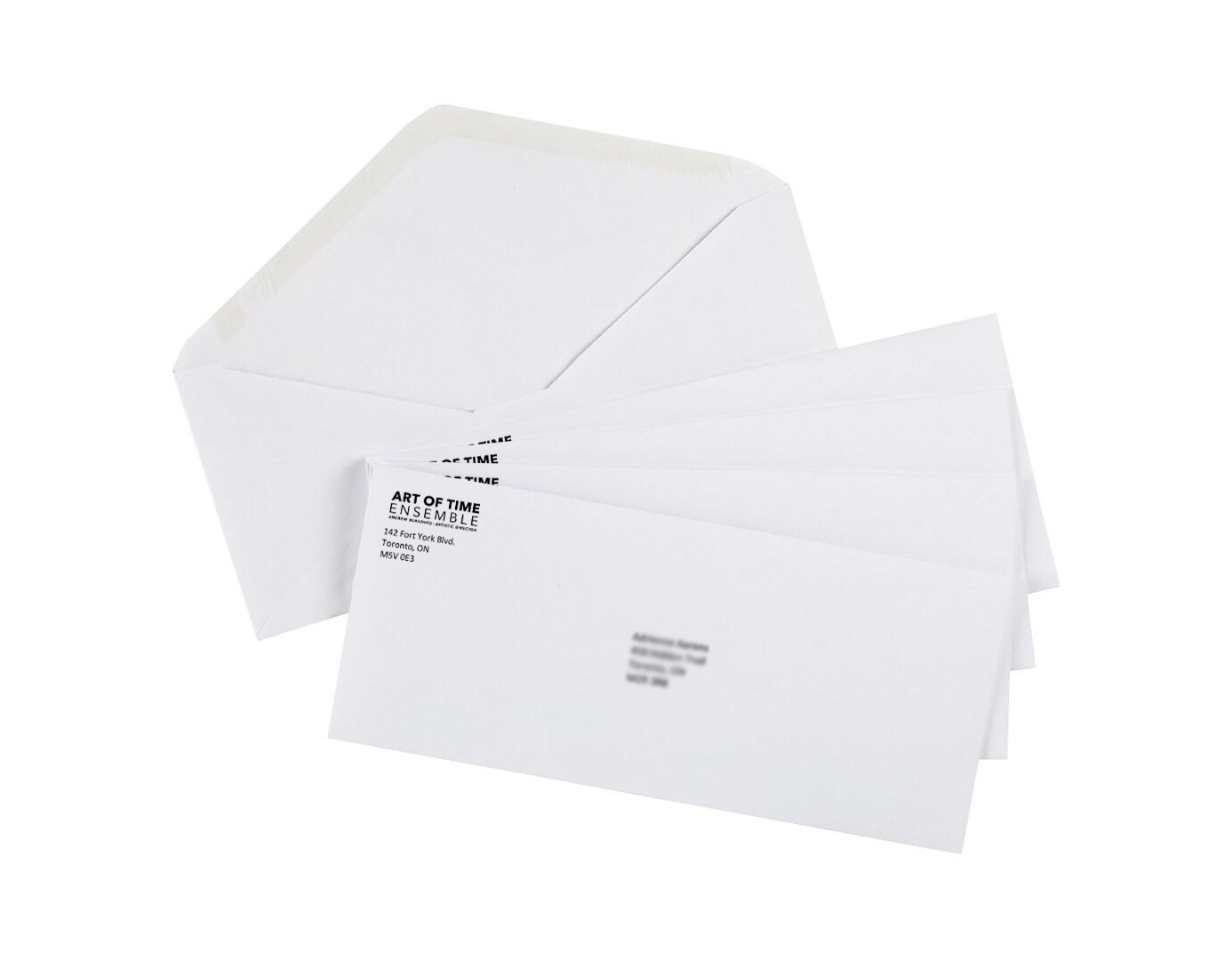 ENVELOPES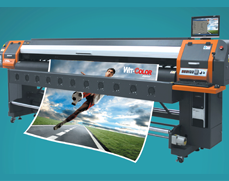 WIDE FORMAT BANNERS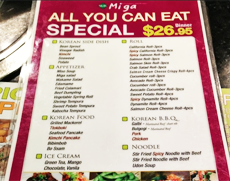 LAMINATED HIGH SPEED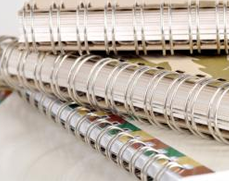 CERLOX WIRE- O
FOAM CORE SIGNS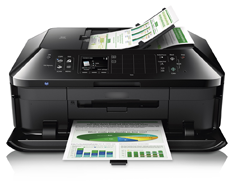 AUTO SCAN
PULL UP BANNERS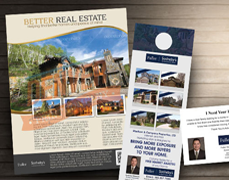 REALTOR FEATURE SHEETS