We have successfully been in business for over 20 years with a lot of very satisfied customers. Serving Individuals and large companies and organizations, all with the same level of respect. Your quality printing job is always ready on time or sooner. Our phones are always answered by REAL PEOPLE – friendly and professional.
A SPACIOUS CLEAN SELF SERVE AREA WITH WI-FI AND SELF SERVE COPIERS. WE ARE ALSO GREAT LISTENERS TOO!
Free Downtown Parking and After hours pick up is available!
BUSINESS CARD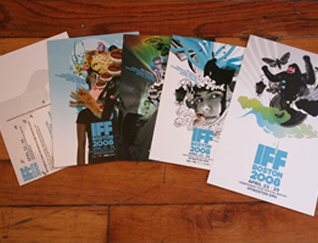 POSTCARD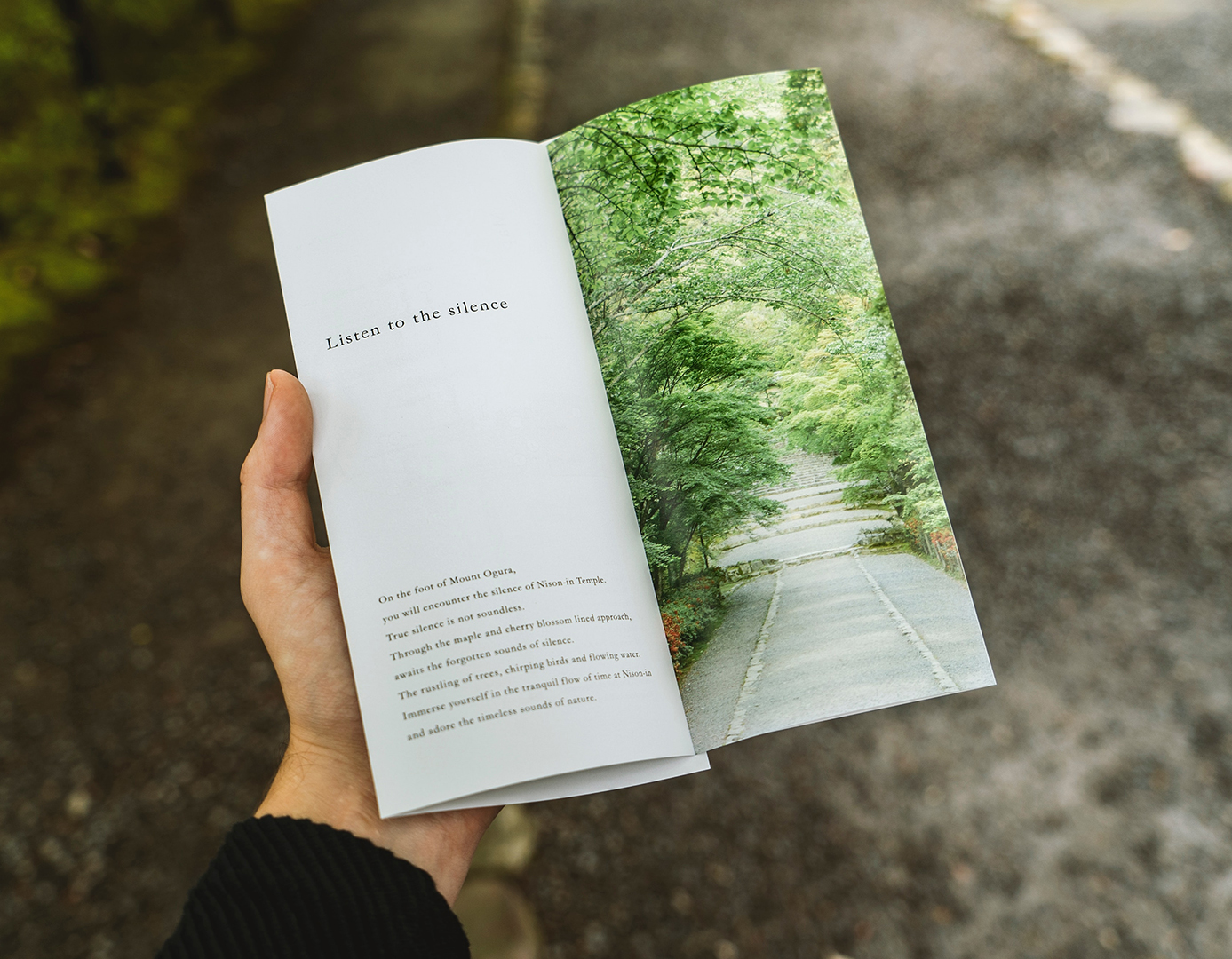 FLYERS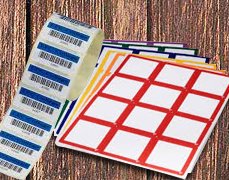 LABELS
FORM CARBONLESS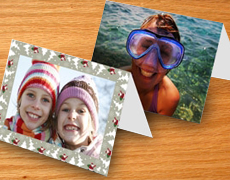 GREETING CARDS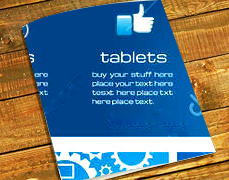 BOOKLETS FOLDED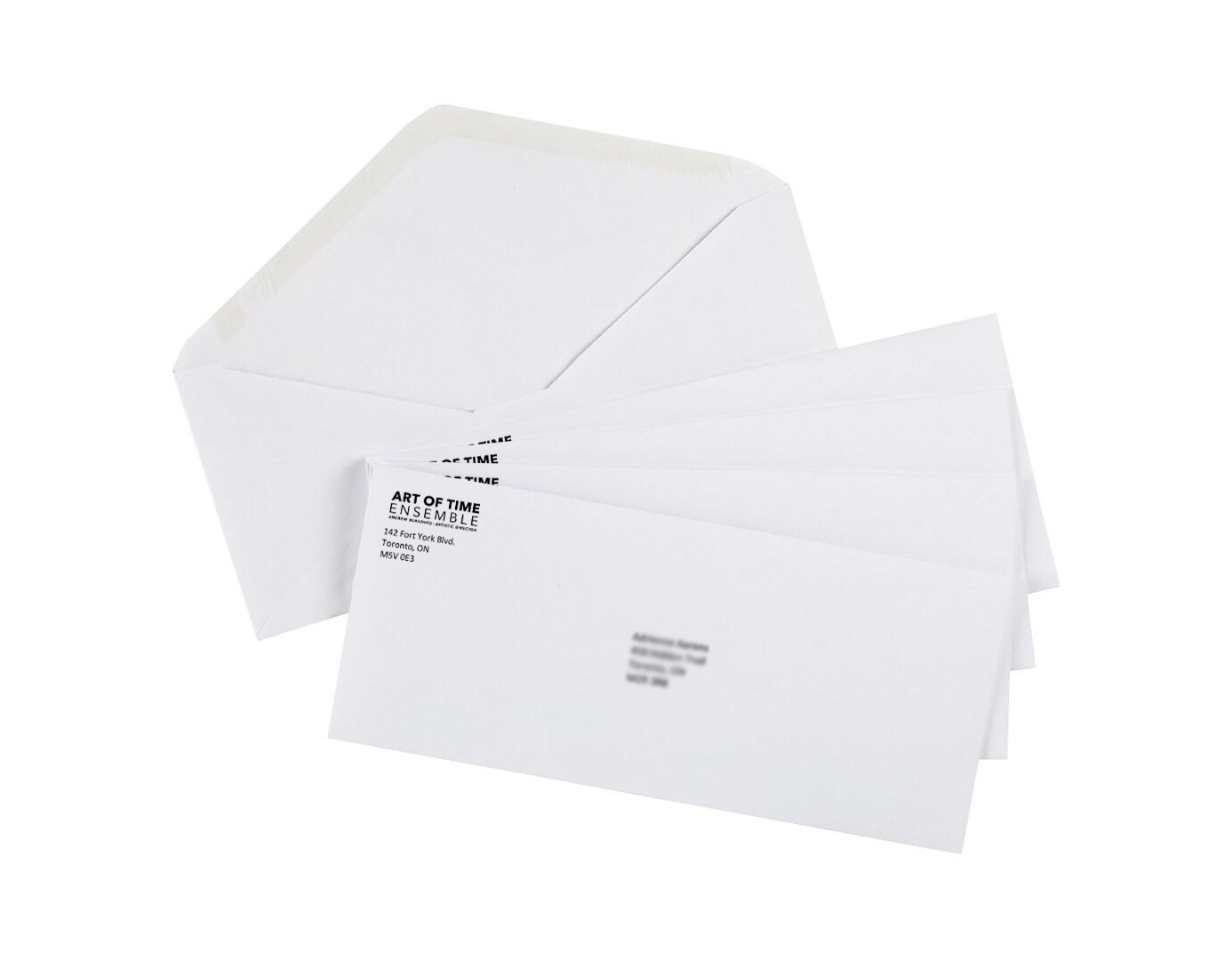 ENVELOPES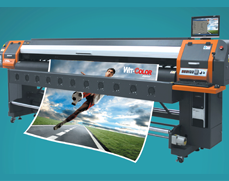 WIDE FORMAT BANNERS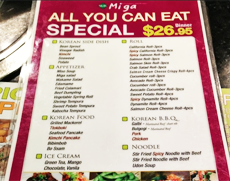 LAMINATED HIGH SPEED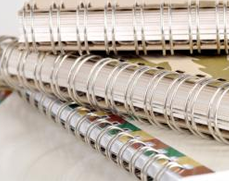 CERLOX WIRE- O
FOAM CORE SIGNS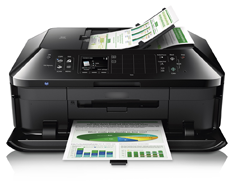 AUTO SCAN
PULL UP BANNERS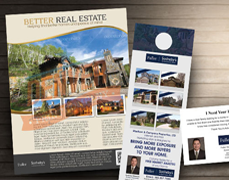 REALTOR FEATURE SHEETS