Fabulous Printing has been at work for over 20 years – serving individuals, small businesses, as well as big organizations. No project is too big or too small for us, and we thrive on getting rush jobs done. This is what makes Fabulous Printing one of the best printers in Toronto.
Whether you need business cards printed for your burgeoning business or well-designed invitation cards printed for a wedding, we do it all! At Fabulous Printing, the options are endless. We believe in customer satisfaction, and strive to offer the very best without ever compromising on quality and commitment.
To know more about our unmatched printing services in Toronto and how we can make a difference to your business, feel free to connect with us.
SERVICES
Free Downtown Parking and After hours pick up is available!
Looking for professional and reliable printing services in Toronto? We've got your back! If you are out of ideas, our team of designers can get things designed for you.
Bring brochures, business cards, and stickers to life! Check out some of our services.
Business Cards
Level up with striking and embossed business card designs.
Postcards
Catalogue, brochures, and postcard printing, we do it all.
Flyers
Choose from our templates or customize your own design.
Labels
Marketing just got way easier! Customize the shape and color.
Envelopes
Choose any size and make your event envelopes stand out.
Banners
Banners, standees/pop-up displays, and more for your events.
CONTACT US? 
We at Fabulous Printing specialize in all kinds of printing, ranging from but not limited to business cards, banners, standees, labels, flyers, postcards, and more. We offer quick turnarounds and pride in our quality printing services in Toronto.
Need a quick quote? Tell us about your custom project and we'd get in touch.
BUSINESS CARD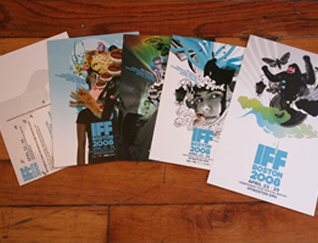 POSTCARD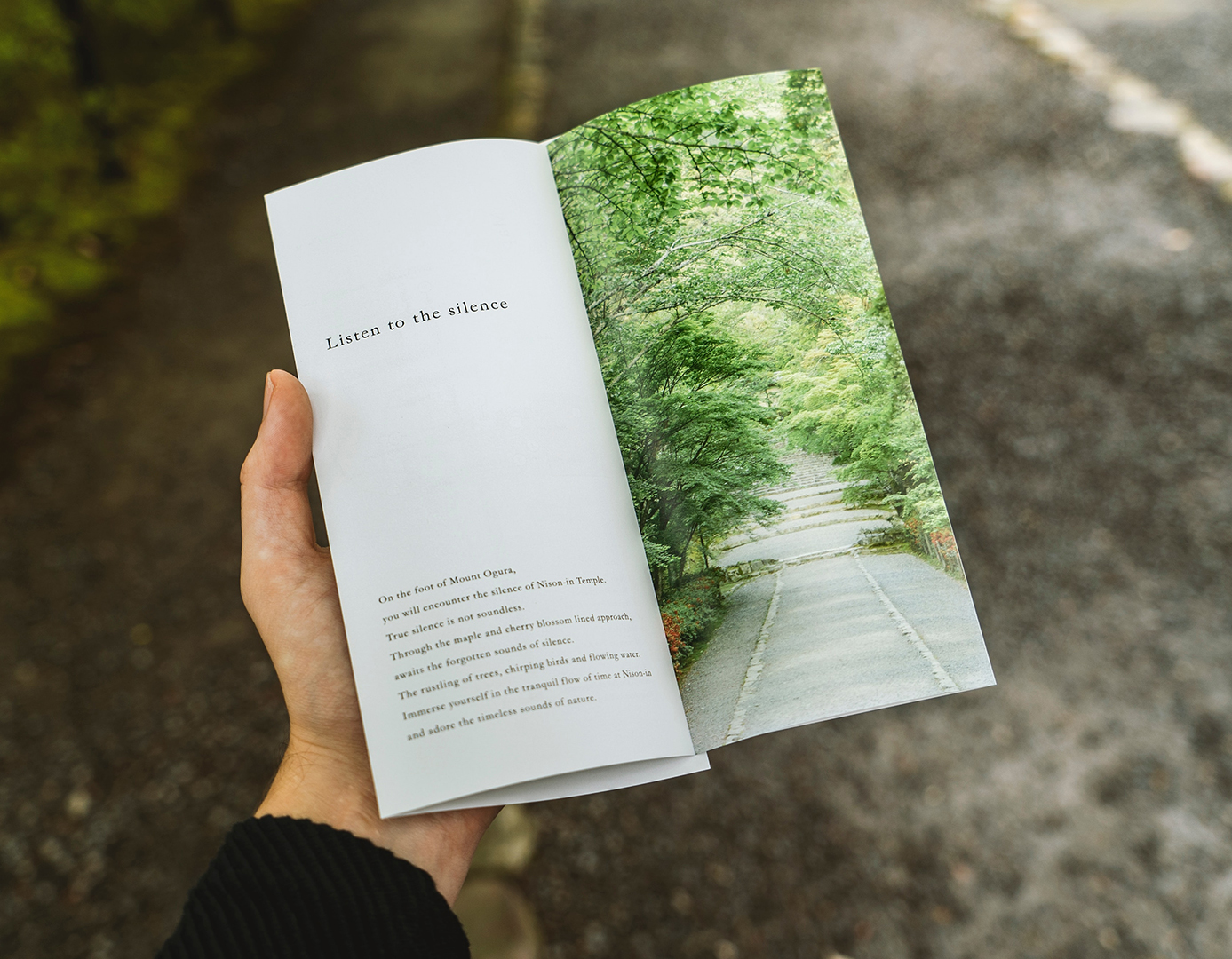 FLYERS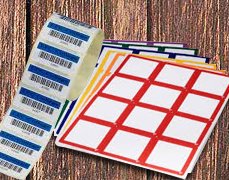 LABELS
FORM CARBONLESS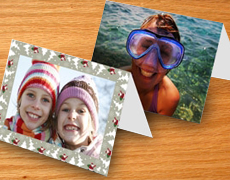 GREETING CARDS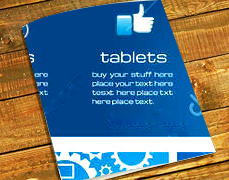 BOOKLETS FOLDED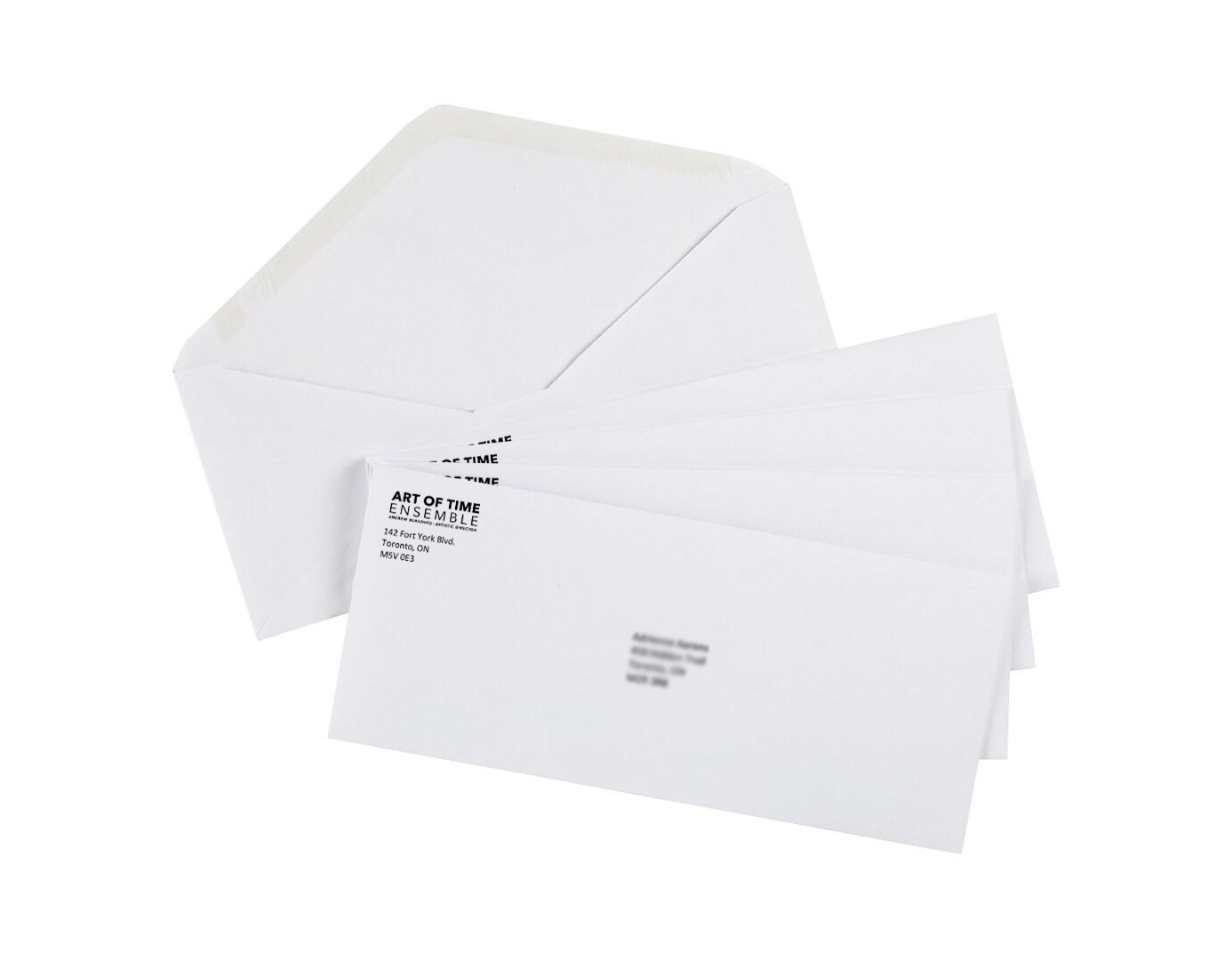 ENVELOPES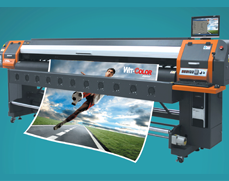 WIDE FORMAT BANNERS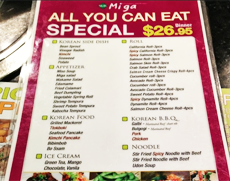 LAMINATED HIGH SPEED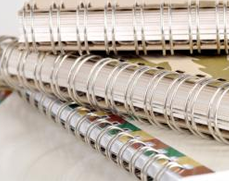 CERLOX WIRE- O
FOAM CORE SIGNS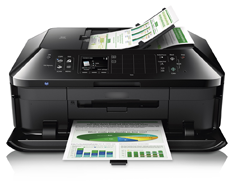 AUTO SCAN
PULL UP BANNERS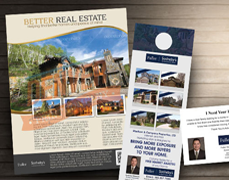 REALTOR FEATURE SHEETS