Technology has transformed business communication from the internet to email. As written communications are becoming paperless, one piece of correspondence remains printed & that is the business cards. It seems it is preferable to ping over corporate chat communication tools, and it remains essential to carry a business card. This article would like to let our readers know the importance of business cards in Toronto. Read it on.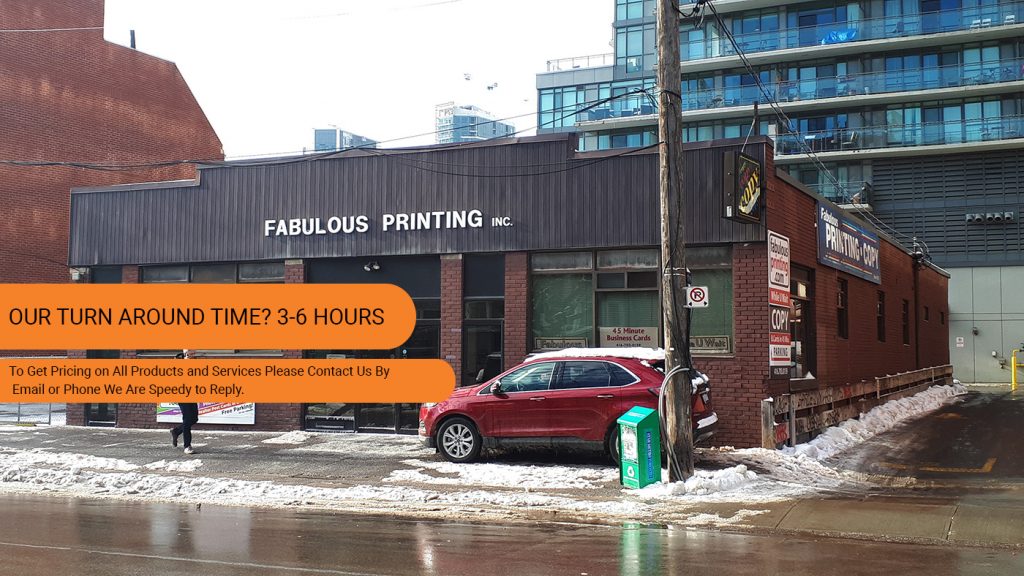 Brand Identity Marketing-
Business cards represent the brand of your company.
Not only does it convey essential details about the company, but it carries some key contact details.
Essential details printed on the cards are the name and the company's name, email, and website.
The logo is effectively & prominently displayed for the identity of the brand.
The fonts used, text and color, texture and paper stock convey the message about the type of industry represented.
Few specialized printing applications can be used, such as embossing and foil stamping, thermography application or lamination.
Remember, it is the business cards that represent and reflect the company's personality and allow the first impression.
Conveys professionalism & preparedness–
Image is everything. It allows proper planning. The best printers in Toronto will design the card so that having a business card on hand allows the appearance of professionalism. Always carry a stack of business cards protected by card cases, and you are sure to convey a polished quality.
Quicker than passing digital information–
Numerous app exists for Smartphone to transfer contact information wirelessly. However, the easy and fast way of exchange remains paper business cards in Toronto.  Multiple business cards can be handed out in just a few seconds. In a fast-paced workplace, time is very crucial & nothing beats quick handling of business cards that can be distributed in just a few minutes' time.
Here we have discussed a few key areas that are sure to help you understand how business cards are still the best mode of brand promotion. We are confident you will get more insight from us in the days to come.